Do you want to be a kitten too?
At the moment, CHATONS reunite mostly french speaking hosters and users. Our first advice would be inspire yourself from us to spread in the country / region / area where you're located. That being said, here's how you can apply to be a kitten, an organisation member of the collective CHATONS...
The collective is open to all forms of structures or organisations (associations, companies, collectives, individuals, communities, etc.), however, there are commitments to be respected, defined by adherence to the CHATONS Manifesto and compliance with the criteria of the Charter!
The main criterion is that you are able to manage an open source software infrastructure (no need to contact us if you are hosted at AWS, or if you offer "exchange" services). Small point of attention: CHATONS aims at decentralization! Its goal is to give visibility to small artisanal hosters, to diversify and relocate the offer.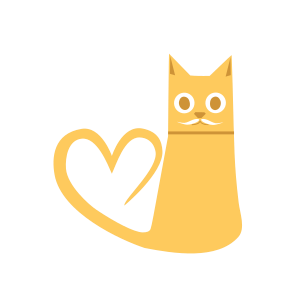 So you are a small hoster ready to :
Move towards 100% FLOSS;

Give up advertising;

Prioritize the respect of your hosted personal data ;

Meet physically with them.
You can join the collective in 7 steps
Once the application is considered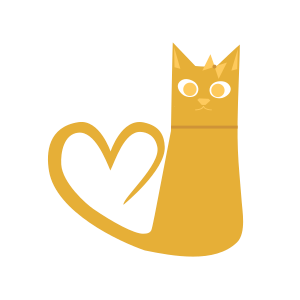 Your entry (or not) into the collective will be based on the vote of all the organization members. We integrate the kittens by "litter", from now on every 6 months, which allows:
To work collectively on the selection and integration of new kittens;

To communicate about the new kittens in a coherent way.
Once you have registered on the CHATONS framagit and your application to become a kitten has been formally posted on the forum, you will be able to follow the progress of your application, interact with current kittens and contribute to clarify your project!
Still a bit lost?
Need more guidance? Start by reading the "I want to join the Kittens Collective" page on la litière (our wiki, in french, sorry again) or ask us any questions.